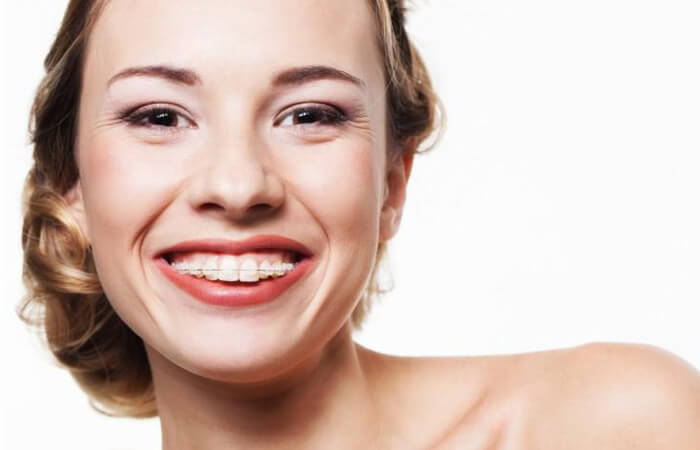 Did you realize that we offer what is referred to as Early Intervention Orthodontics?
Early Treatment
Early interceptive orthodontic treatment usually starts before the eruption of the permanent teeth or when the child has very few permanent teeth present. Our goal at Dr. Boule's office is to guide the growth of the upper and/or lower jaw to make adequate space for the eruption of all the permanent teeth. We feel that children should be evaluated by the age of four to see if there is a bone problem (orthopedic) or a tooth problem (orthodontic).
Why Would My Child Need Early Treatment?
Early treatment, or Phase I, would be recommended if there are certain discrepancies in the development of the upper and lower jaws. Early treatment can correct these problems in the early growth phase of your child (utilizing a functional appliance), which develops the bone to a more normal size, to allow enough room for the permanent teeth to erupt.
What are The Benefits of Early Treatment?
Improve profiles, smiles and self-esteem.
Correct harmful habits.
Improved speech from expanding the arches and making more room for the tongue.
Reduction of the time in fixed braces and frequently eliminates the need for the extraction of permanent teeth.
Prevent the fang look.
Upper eye teeth (cuspids) are the last teeth to erupt on the upper arch. If the jaw is too narrow, patient will get the fang look.
Prevent possibility of facial asymmetry with the expansion of the upper arch and the correction of the posterior cross-bite.
Improves head posture which helps eliminate neck pain.
Prevents grinding of the teeth at night.
Improves nasal breathing.
Prevents gum recession.
It is always less expensive to correct a problem when the patient is younger rather than wait for the problem to become more serious in the future.
Adult Orthodontics
Orthodontic treatment can be beneficial at any age and approximately 25% of today's orthodontic patients are adults. Teeth can be moved at any age and therefore more adults are proceeding with orthodontic treatment in an effort to achieve straight teeth and a beautiful smile. No two smiles are alike, and therefore no two orthodontic treatment programs are either. Typically, active treatment times range from one to two years and vary with the degree of tooth movement and the severity of the problem. However, we also offer specialized clear braces to gently straighten and align teeth in an average time of just 6 months. This is called 6 Month Smiles. How would you like to have straight teeth in 5-9 months?  Call our office at 315-682-5200 315-682-5200 to see if "6 Month Smiles" is right for you.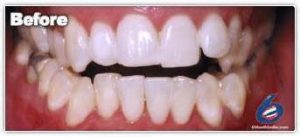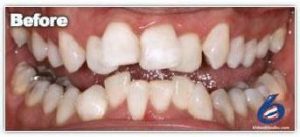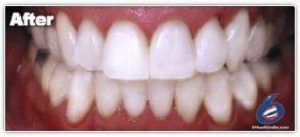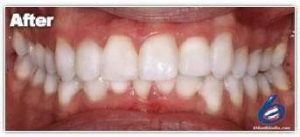 Another option is invisible braces called Invisalign/Teen Invisalign. This type of orthodontics is a removable clear tray system, that allows you to take out the trays for eating and drinking purposes only. Many adults like this option. If you have crooked teeth or you don't like your smile, come in for a no charge consultation appointment to determine which treatment is best for you. You are never too old to improve your smile.